Although we can learn a lot from the internet there's still some great guitar books out there.
Here's my favourites: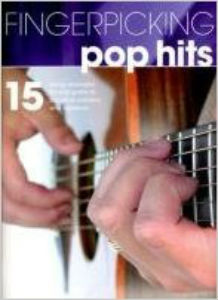 Acoustic Hit Songs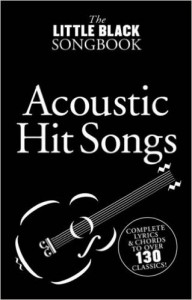 If you're a singing guitarist and you're looking for some all time classic songs to expand your repertoire then this book is for you. It has the chords and the lyrics, so you need to know a few rhythm patterns to use with each song. I've made a tutorial to help you out with this: 5 Essential Rhythm Guitar Patterns - Video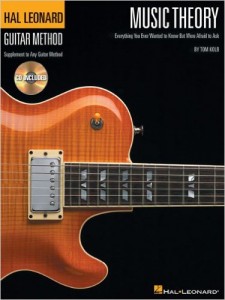 Music theory has always eluded me. In my first 7 years of learning I didn't care how a C chord was made, I just wanted to play it. This book changed everything. It goes to great lengths to show you how to make the theory relevant to guitar playing. It uses simple terms, practical tests, and the CD is very helpful.
Solo Pieces For Acoustic Guitar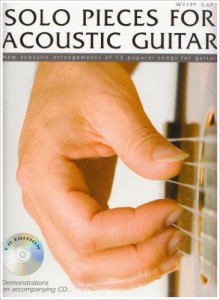 Another finger style book that I enjoy playing through. The book pictured is Volume 1, but there's also a Volume 2. These 2 books are more intermediate than Fingerpicking Pop Hits, but they have some great interpretations, such as Hallelujah, Mad World, Brown Eyed Girl and Nothing Else Matters.
Not related to learning guitar, but here's 3 of my favourite musician autobiographies: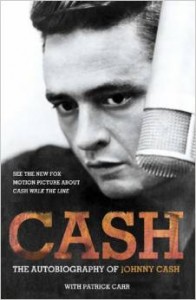 I found this book extremely inspiring and life affirming. Walk The Line was a great film, but there was so much that they couldn't include. What I like most about this book is how June saved Cash from self destruction. Well worth a read.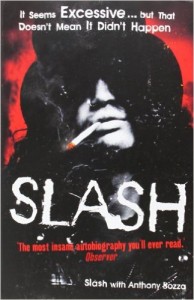 In my opinion, Slash is the The Godfather of hard rock. I could not believe how much crazy stuff he did with Guns N' Roses.  Besides that it's great to hear him chatting about guitars and song writing.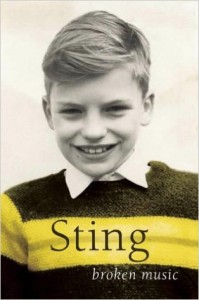 I'm a huge Sting and The Police fan. I enjoyed reading this book because Sting wrote it himself. Here's one of my favourite quotes:
"That night I will go to my room and write a song about a girl. I will call her Roxanne. I will conjure her unpaid from the street below the hotel and cloak her in the romance and the sadness of Rostand's play, and her creation will change my life."