Acoustic Guitar Lessons Taught With Clarity and Patience
Welcome to my life's work. (So far...)
However, this doesn't include all the premium courses, live lessons and webinars at LGIL Premium
Have fun and keep on playing.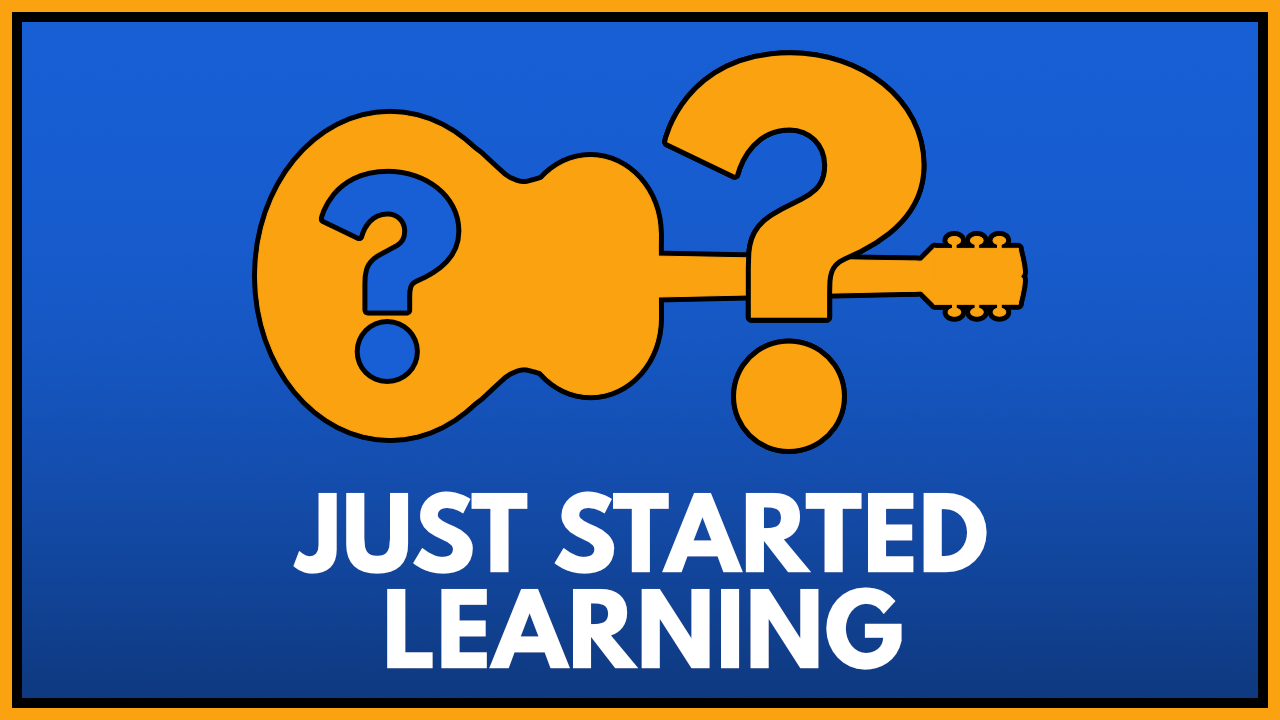 Just got a guitar? Let's start learning songs with this quick start beginners course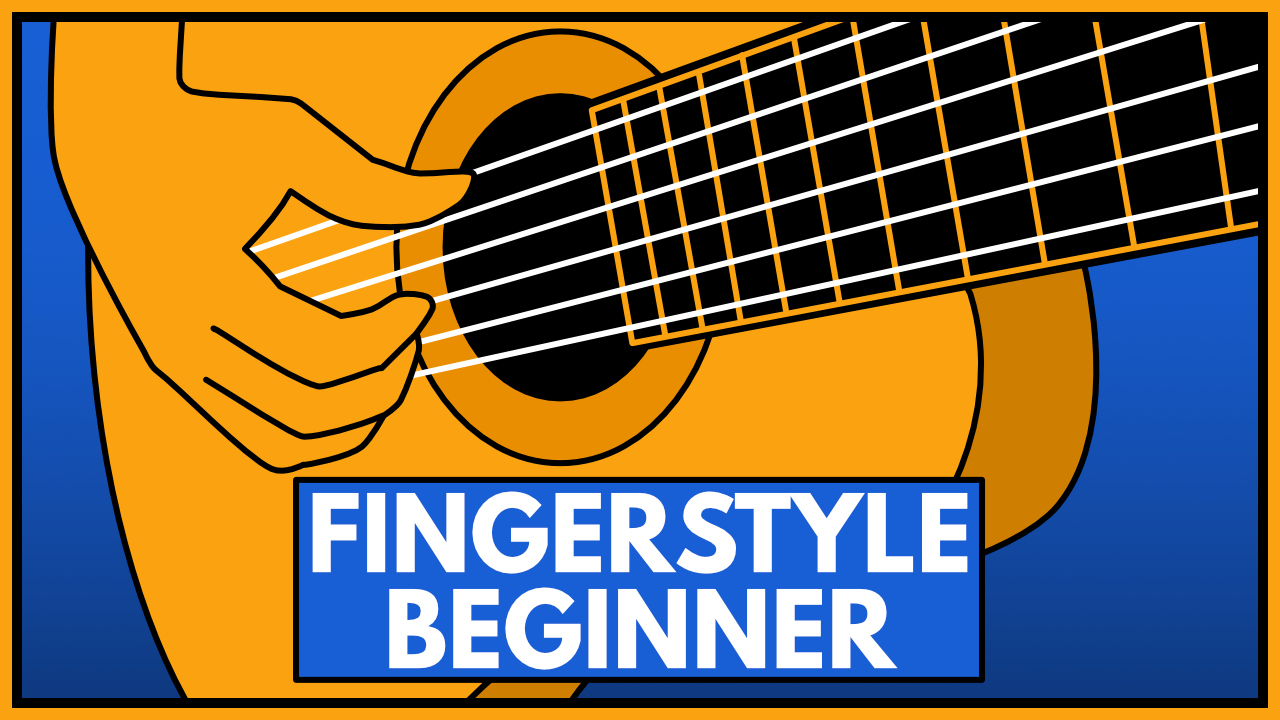 Learn the fingerstyle "golden rule" with these beginner friendly, relaxing and melodic songs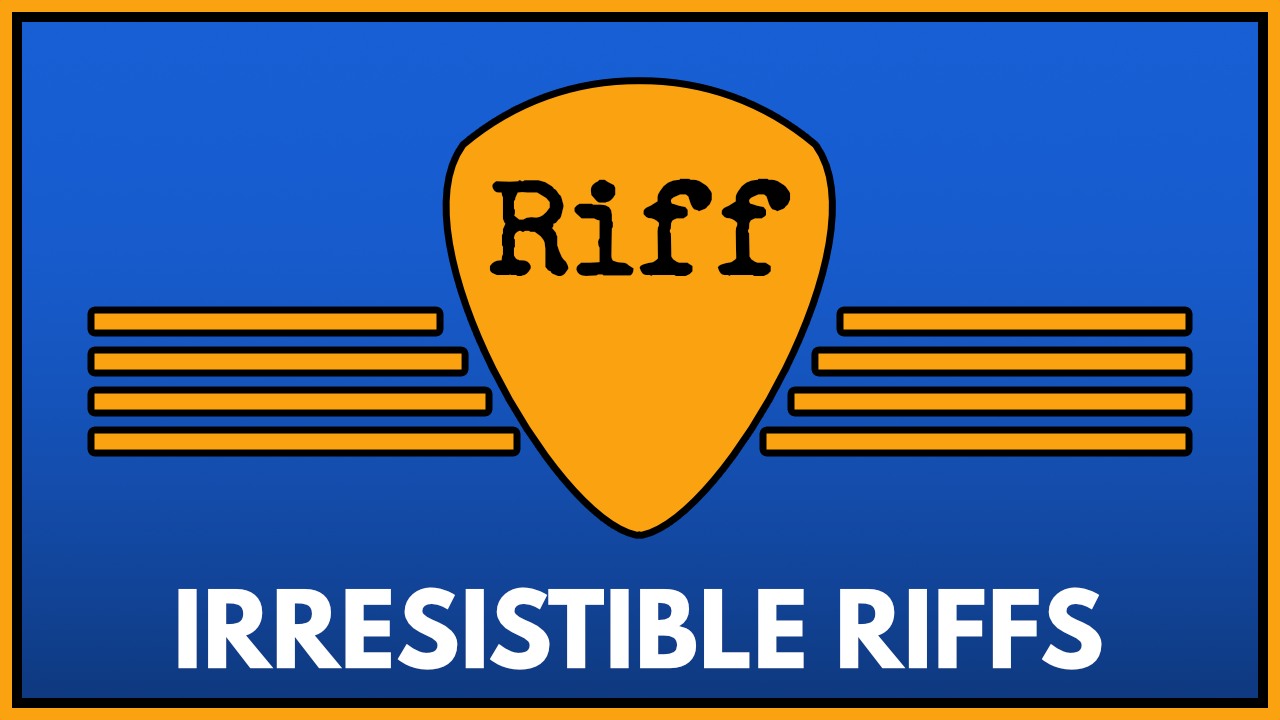 Short addictive songs that get stuck in your head and don't have chords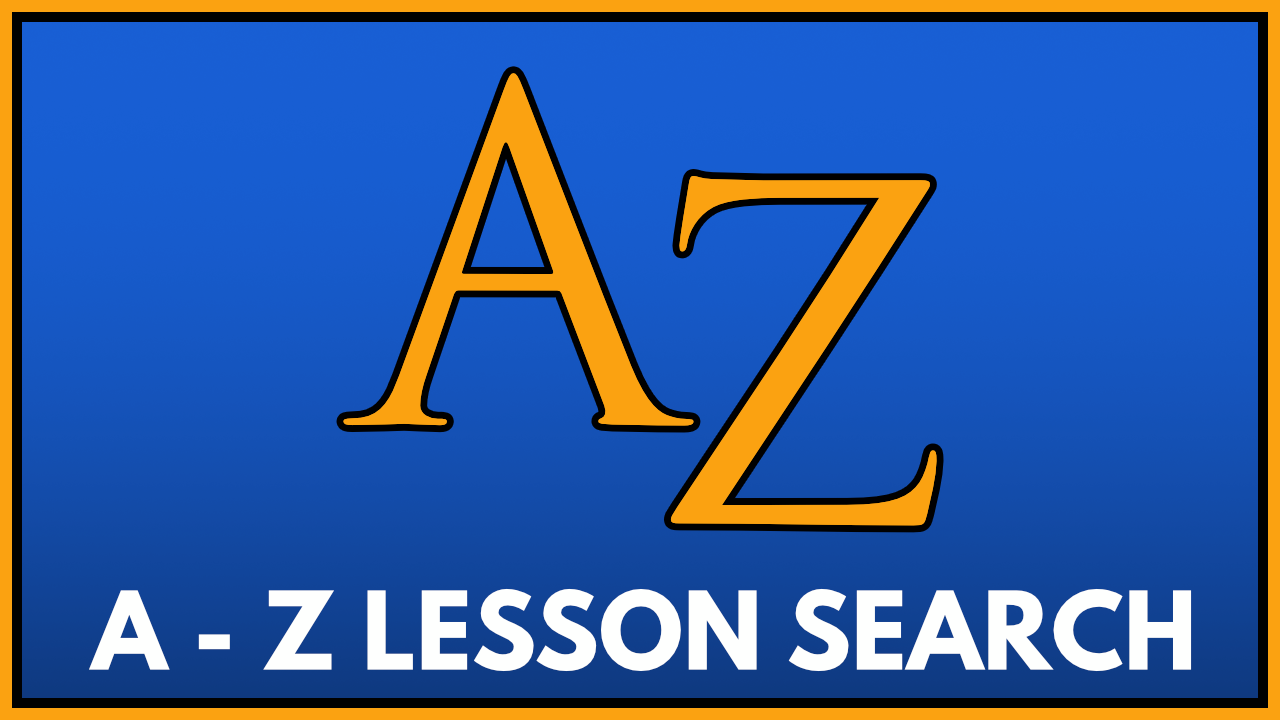 Can't find what you're looking for? Start the hunt here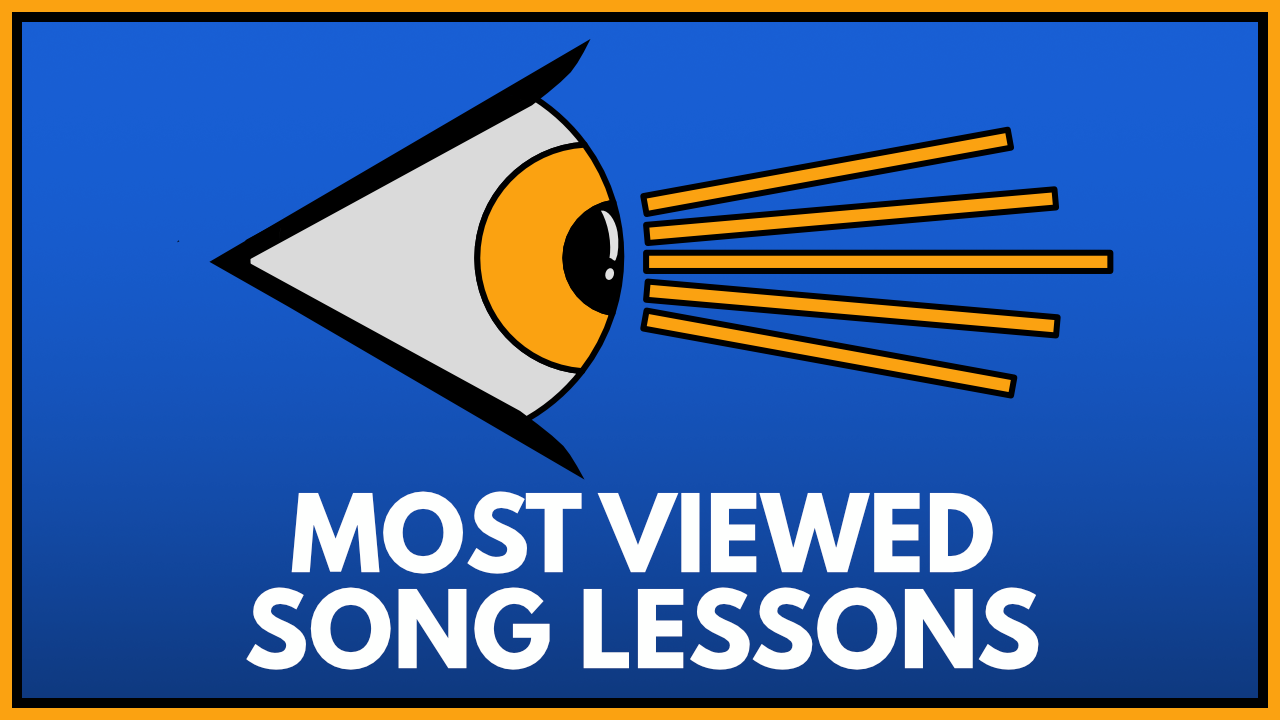 Go along with the herd and learn the popular lessons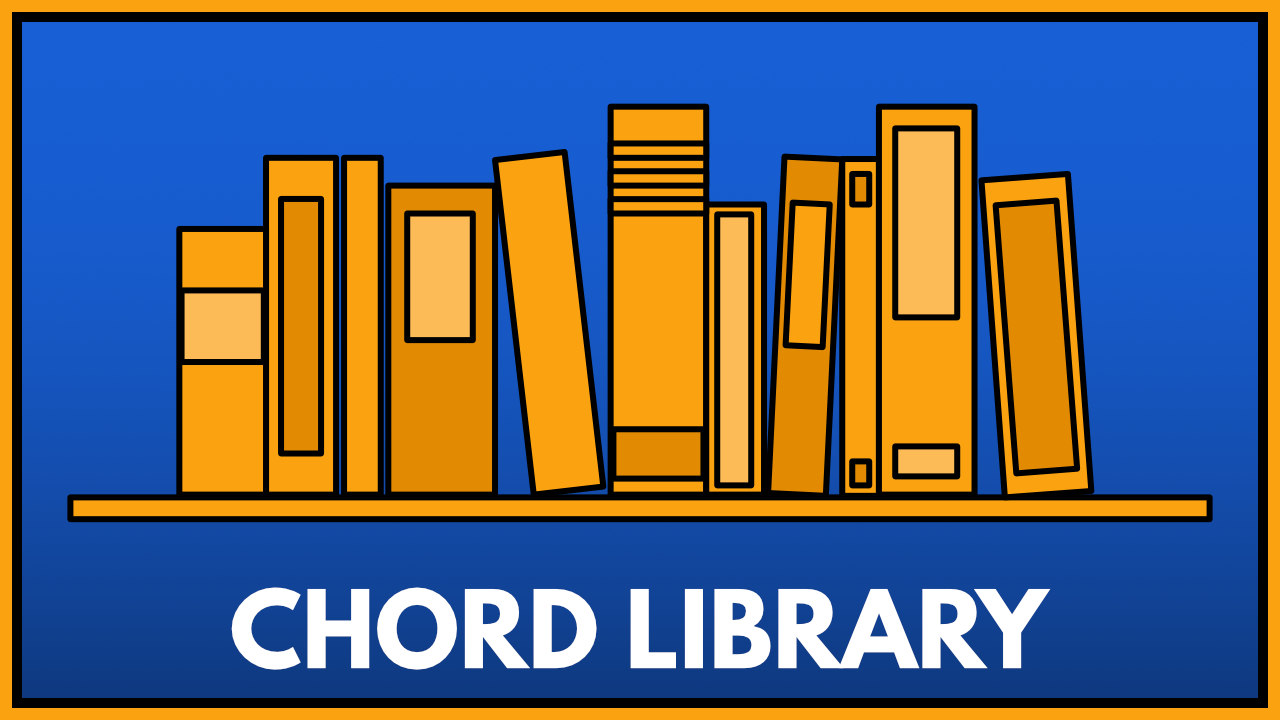 How many of these chords do you know? (Student Area Members Only)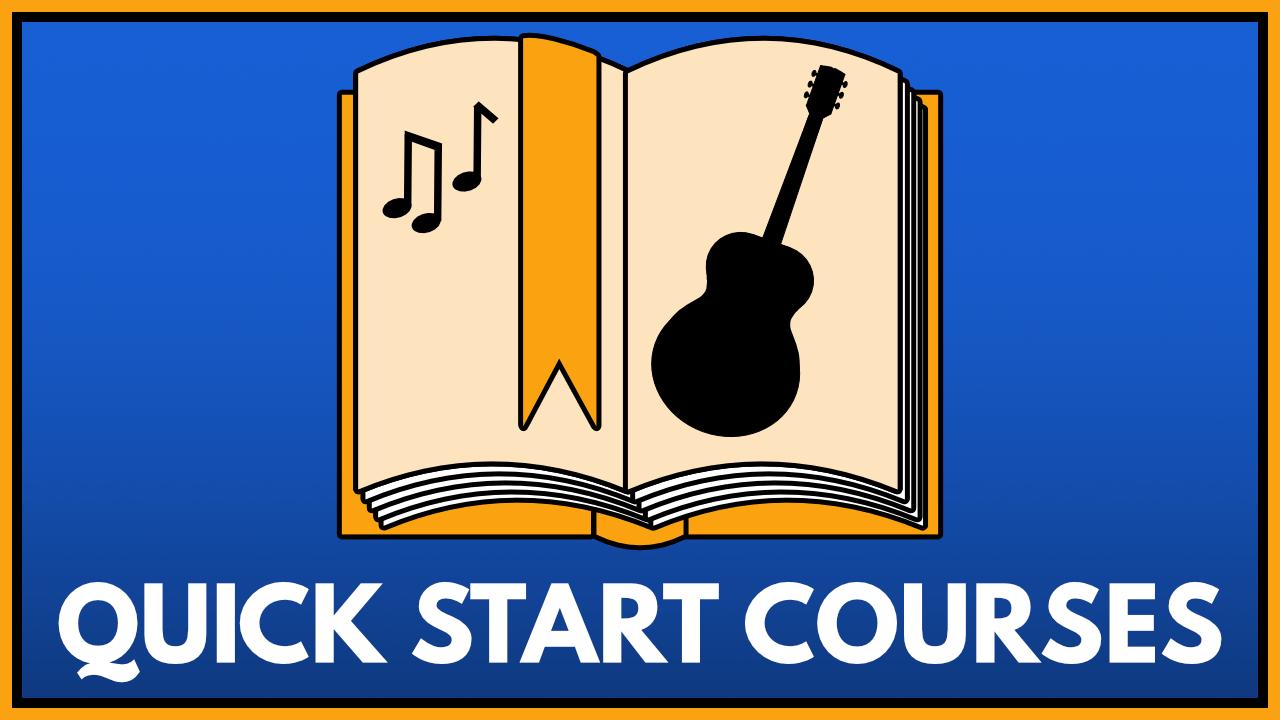 Quick introduction courses on strumming, chord changing and fingerstyle
If you're not a singer then let the guitar do the singing for you with these instrumental lessons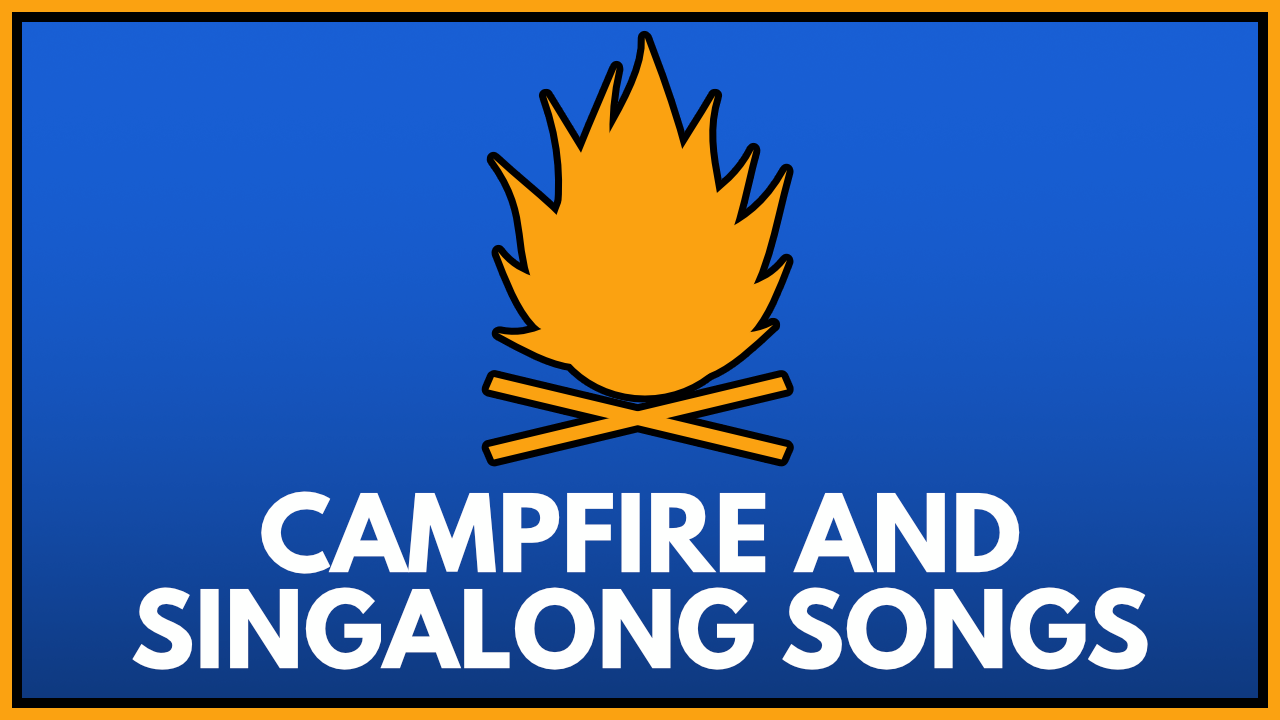 Get your friends and family singing along with you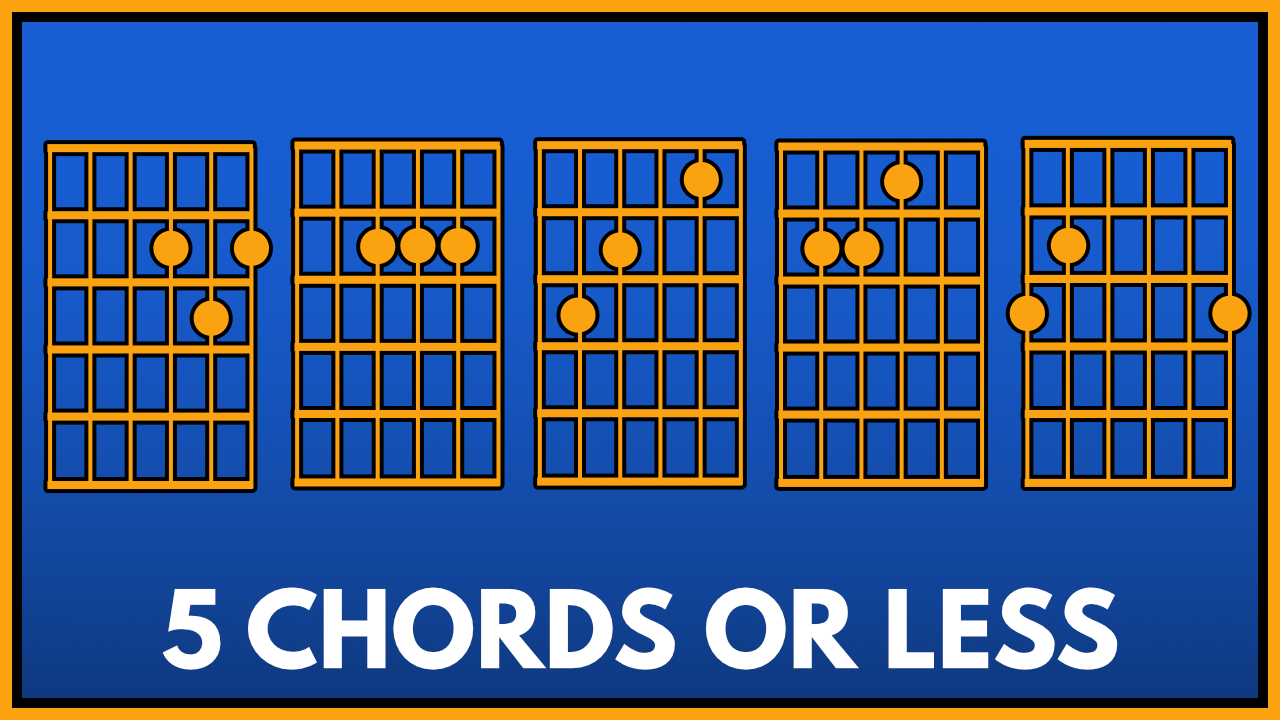 Sometimes that's all you need for a great beginner friendly song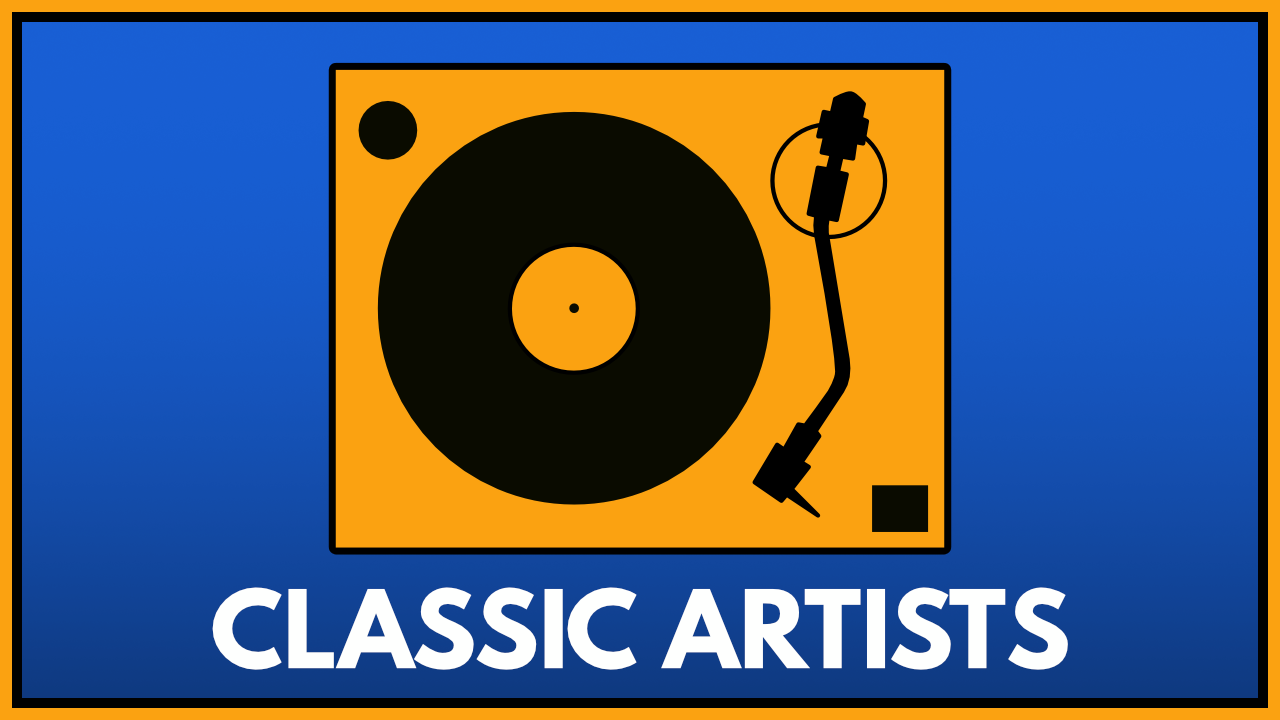 Beatles, Eagles, Stones, anything plural! Everything classic.
One of the best way to learn barre chords is to play them in a song you love. Pick a song from this lesson list.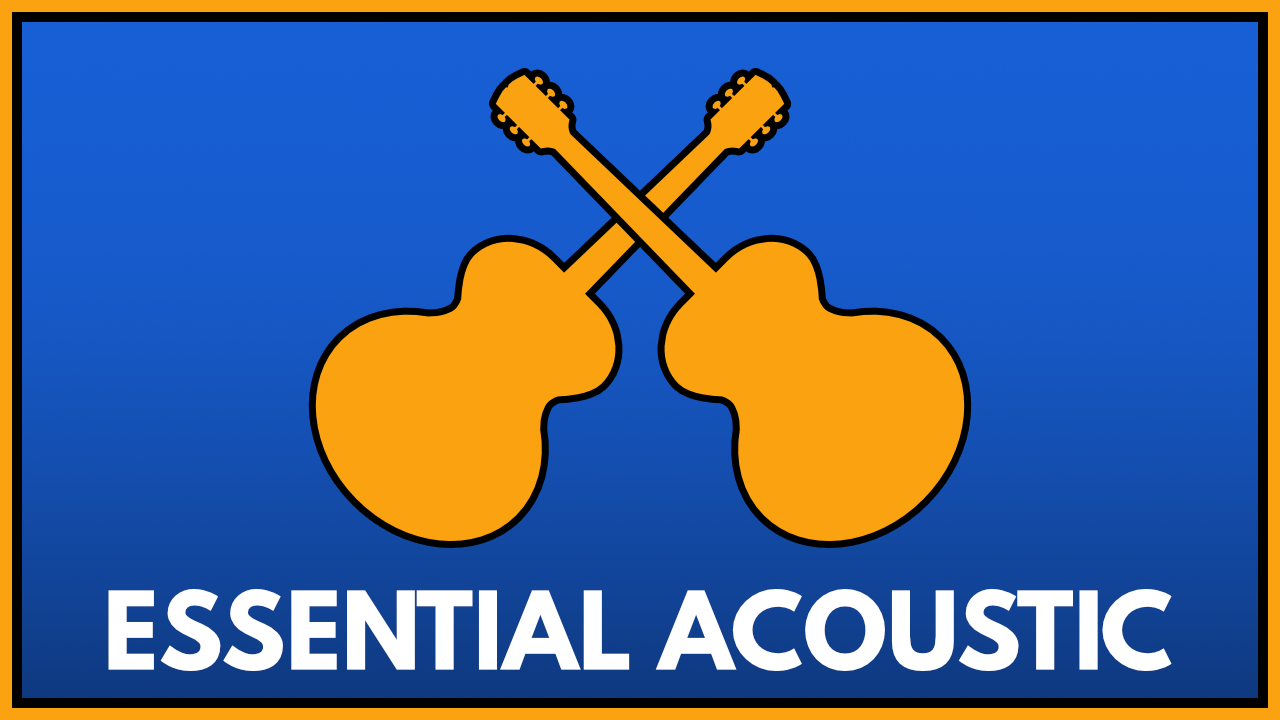 Full blown beginners course with all the trimmings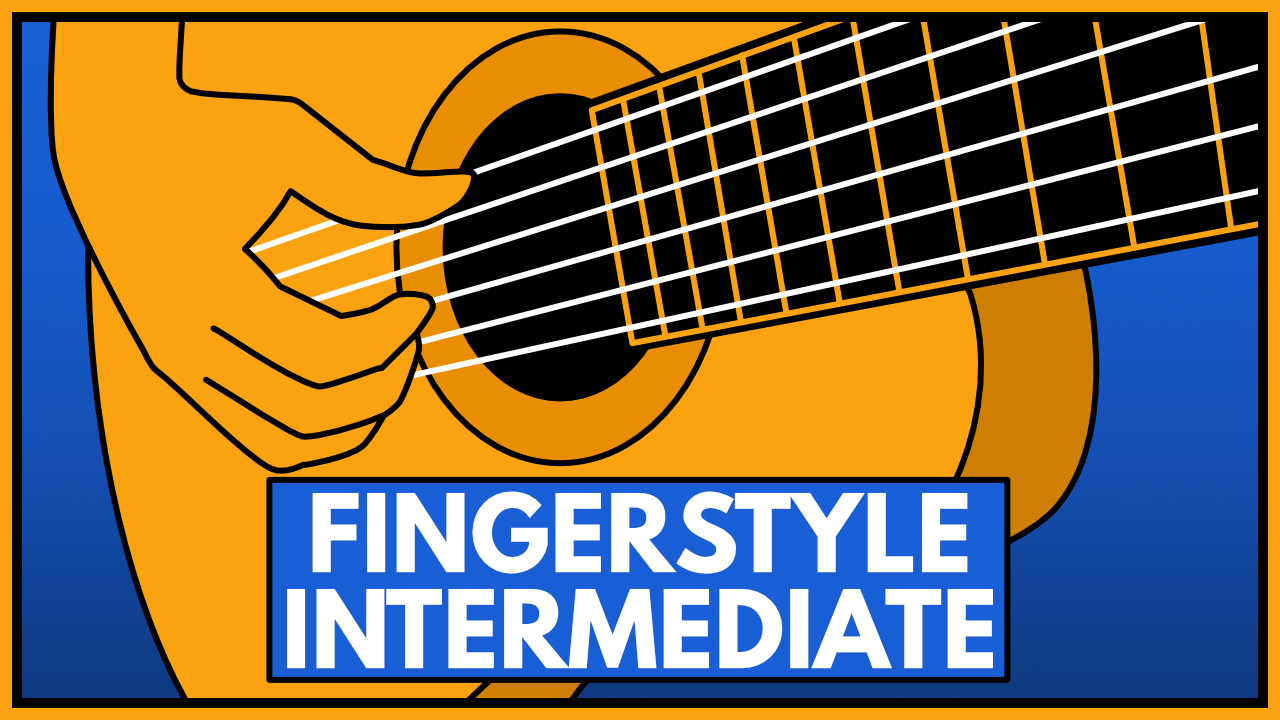 Take your fingerstyle playing to the next level with these intermediate arrangements.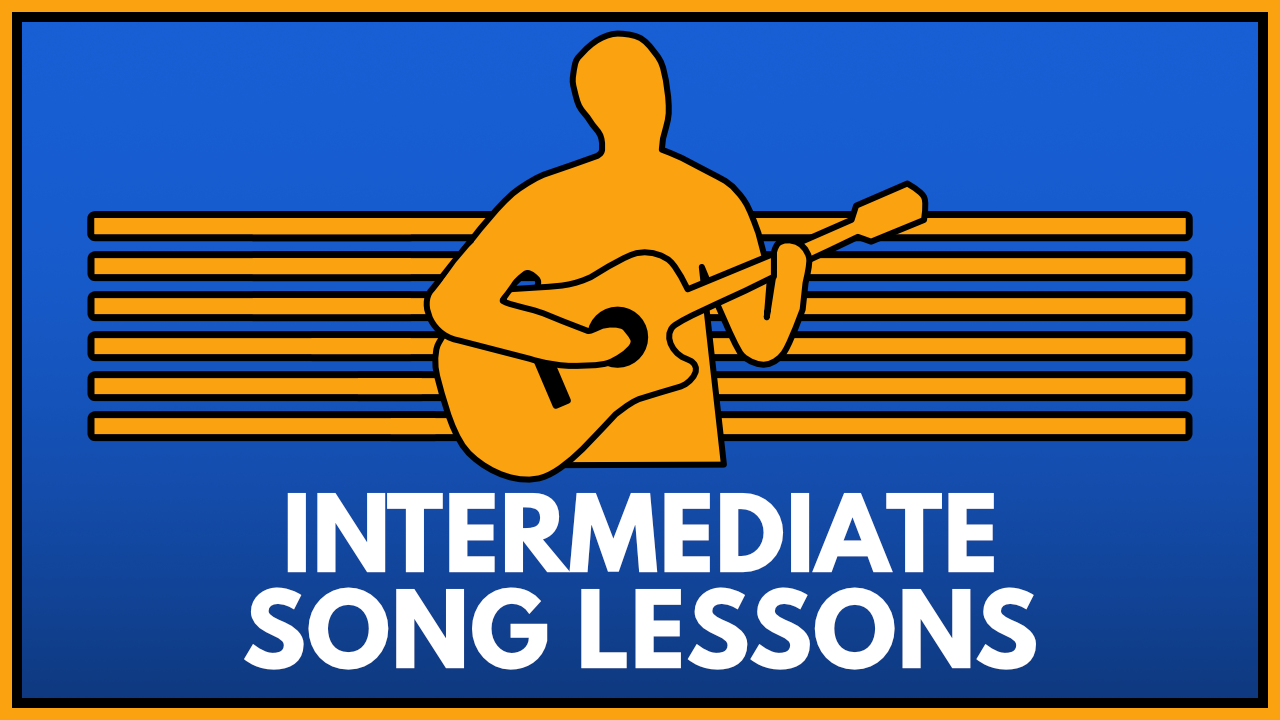 You're past the beginner stages, well done. Let's keep going...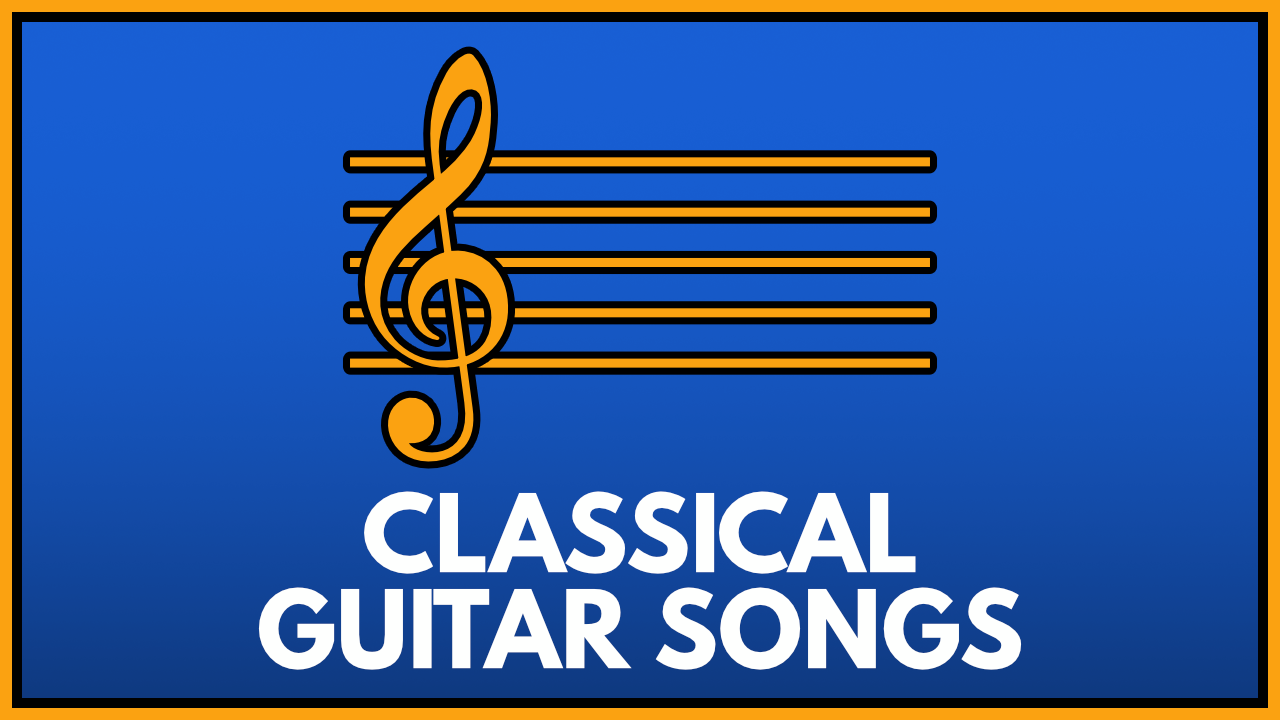 This is where guitar first started. Learn fingerstyle songs by the world's greatest classical composers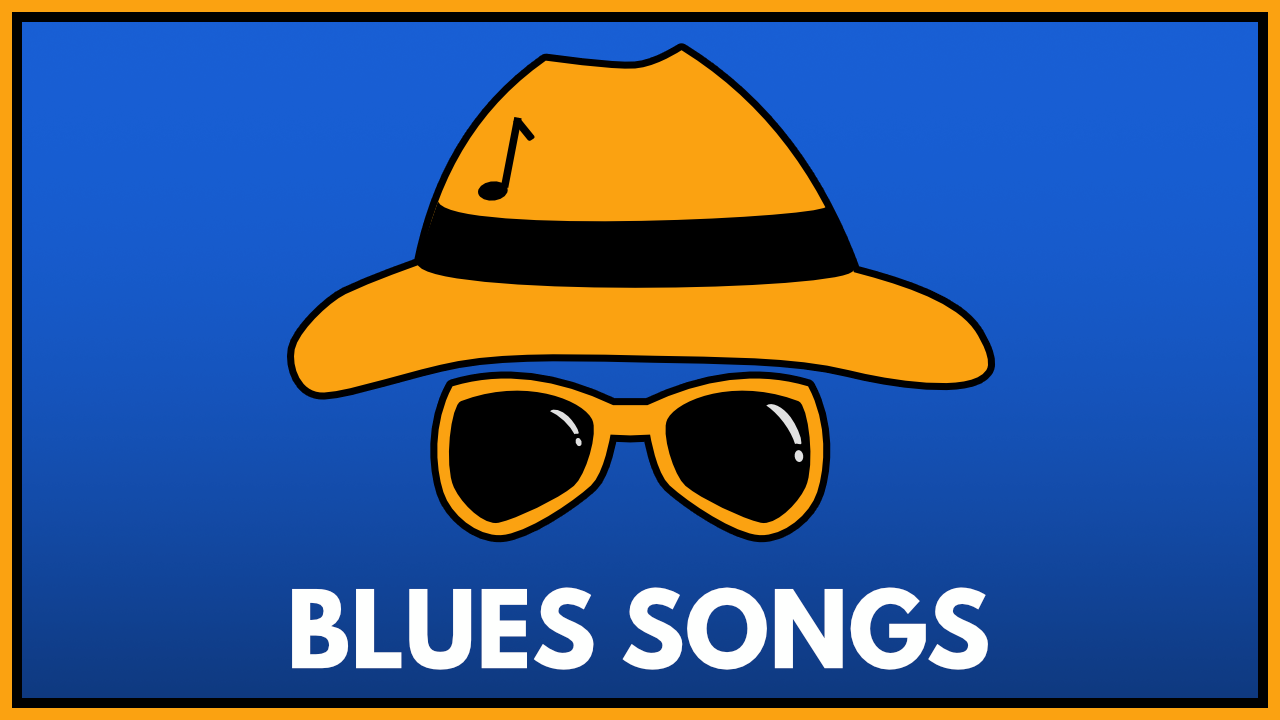 Go back to where pop and rock n roll first started…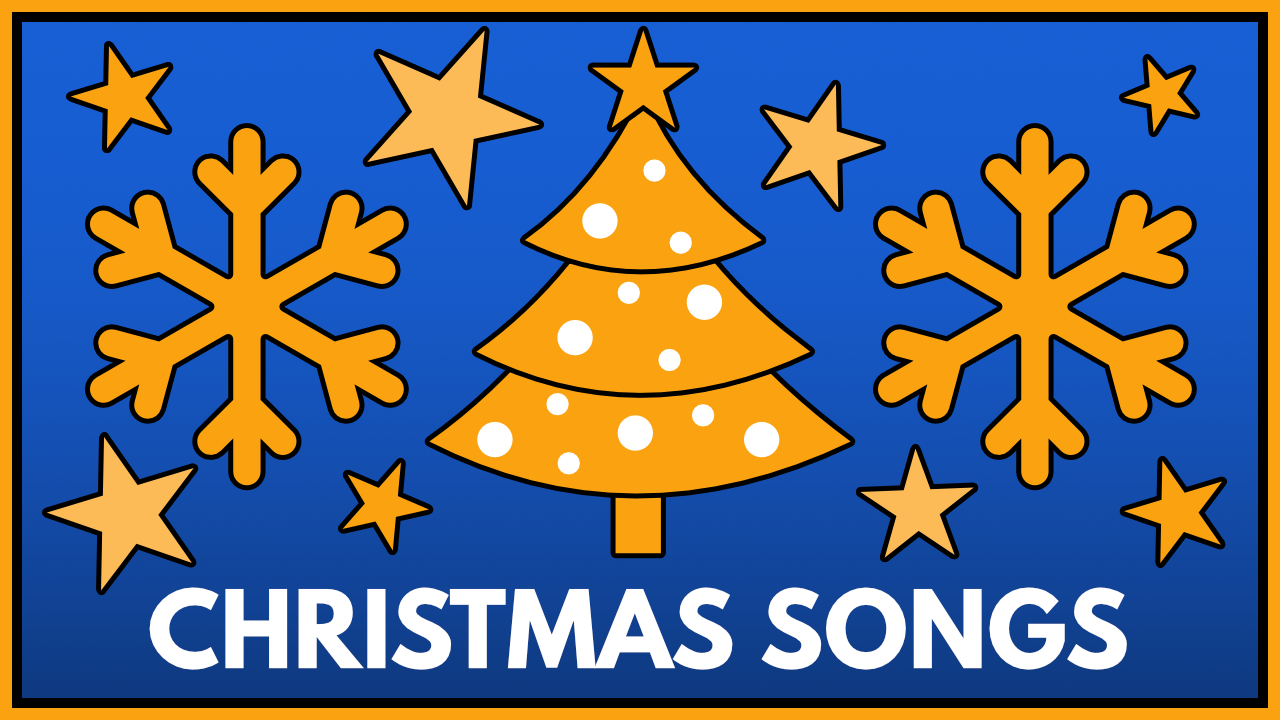 Because now you're learning guitar you'll always get asked to play these songs in December