Acoustic Guitar Lessons Taught with Clarity and Patience.
Build real "Lifetime Skills" and become a confident acoustic player.
"It doesn't matter what age you started learning guitar. All that matters is enjoying every practice." - Drue James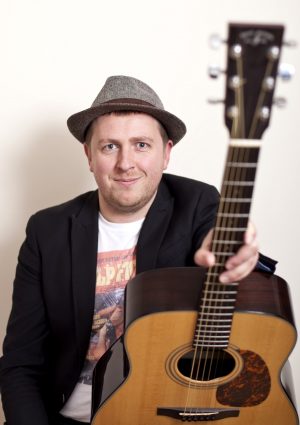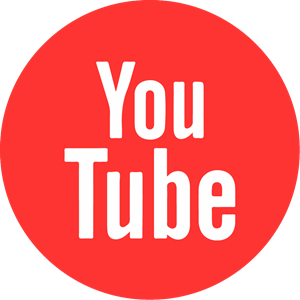 150,000 SUBSCRIBERS

18,000 STUDENT AREA MEMBERS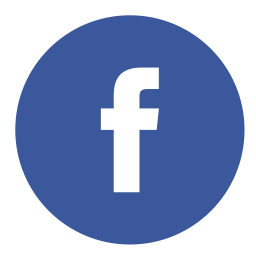 5200 LIKES
Free Student Area Access
Access the Full Lesson Vault (550+ Lessons)

Get Free TAB.

Free Beginners Courses (Strumming and Fingerstyle)

Get Weekly Guitar Lessons Delivered Direct to your Inbox.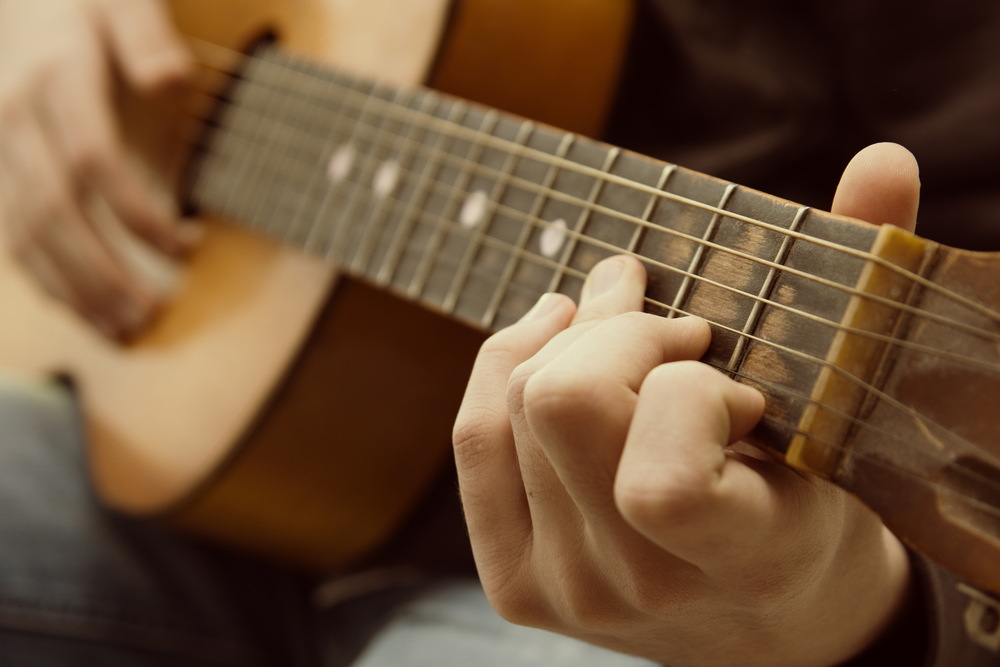 Discover The Premium Student Area.
Structured Guitar Courses with Downloadable PDFS and Automatic Progress Tracking.

Personal Feedback on Your Playing Direct From Drue (using the video review service)

Live Q + A Interactive Webinars. (Learn With Others in the Online Classroom)

Join a Thriving Community of Like Minded Musicians.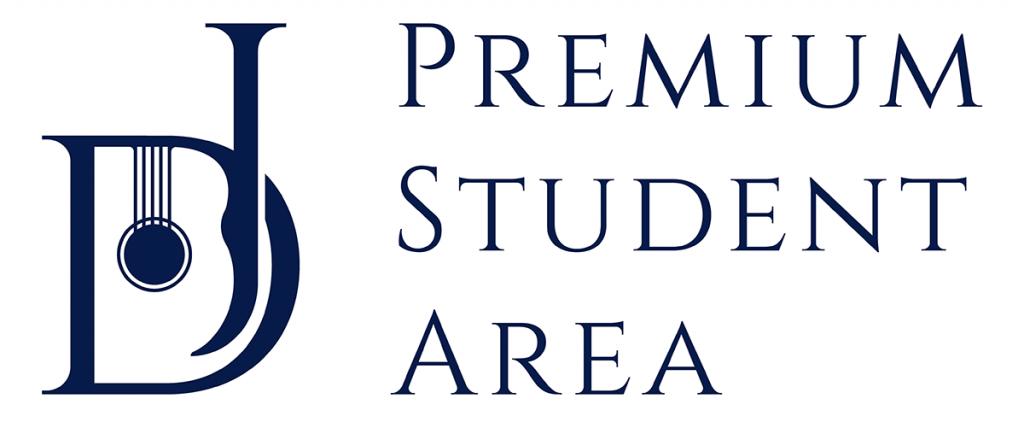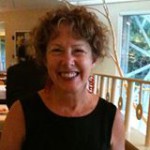 Catherine Barret
Your videos have become an important part of my education. You have great energy, humour, and I love your taste in music.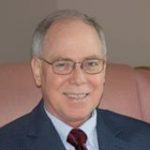 Dennis L. Haut
Your attention to detain and constant encouragement all help to make your tutorials the website of choice. I have unsubscribed from all the rest.
Richard Hill
Your lessons have helped me out of a RUT that I was in for 5-7 years. Your style is accessible, you admit to mistakes (which makes you REAL!) and I enjoy every lesson.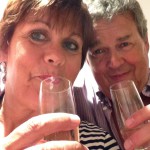 Shirley Tarran
You are an inspirational teacher Drue. My playing has improved so much since I started having skype lessons with you.
Sonja Van de Pol
Drue is a great teacher. He is genuine, incredibly patient and passionate about teaching.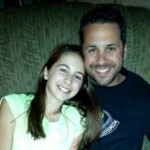 Anthony Porreca
I have been wanting to learn finger style for quite sometime now. I was able to go to your site and in about 2 hours learn my first finger style song. Thank you for slowing things down and making it easy to learn.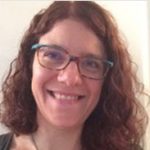 Isabelle Meunier
Your energy keeps me motivated and I always feel like you prepare a unique lesson just for me. (not the same lesson that you give to every student)