CHOOSE YOUR GUITAR LESSONS

160,000 SUBSCRIBERS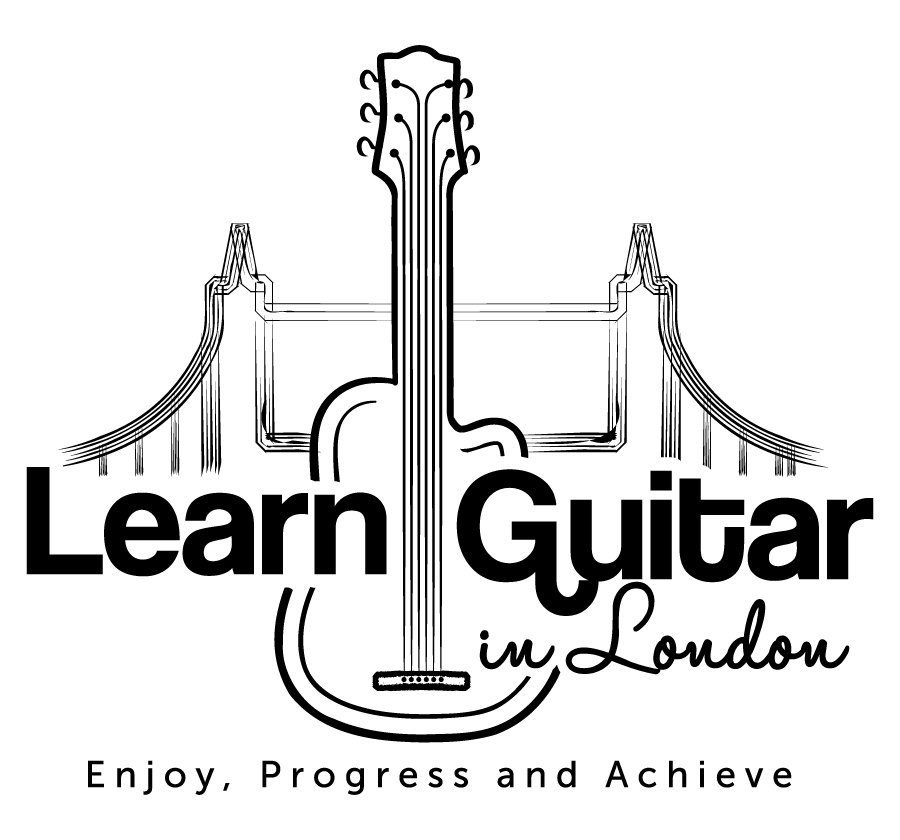 18,000 STUDENT AREA MEMBERS

5000 FACEBOOK LIKES
Free Student Area Access
Access the Full Lesson Vault (550+ Lessons)
Get Free TAB.
Free Beginners Courses (Strumming and Fingerstyle)
Get Weekly Guitar Lessons Delivered Direct to your Inbox.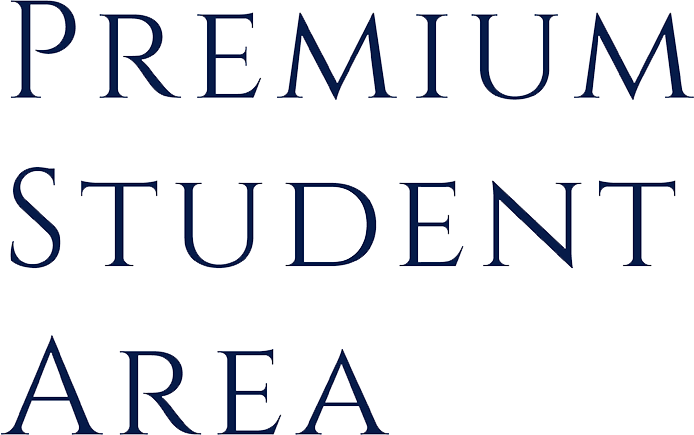 Discover The Premium Student Area.
Structured Guitar Courses with Downloadable PDFS and Automatic Progress Tracking.
Personal Feedback on Your Playing Direct From Drue (using the video review service)
Live Q + A Interactive Webinars. (Learn With Others in the Online Classroom)
Join a Thriving Community of Like Minded Musicians.