*FREE RHYTHM GUITAR LIVE TRAINING*
Give Me 60 Minutes And I'll Show You How To Play Awesome Rhythm Guitar
Learn my "4 Step Rhythm System" for self-taught guitarists that gives you confident strumming and rhythm accuracy.
Here's what you'll learn in this FREE live lesson...
Why Rhythm Is The "Missing Link" For Self Taught Guitarists
90% of self taught guitarists get rhythm wrong. You'll learn through a simple technique how to move yourself into the upper 10% who can play with great rhythm and timing.
A Simple Maths Lesson That Will Transform Your Sense of Rhythm
This simple maths lesson will amplify your understanding of rhythm and get you playing "rock tight" strumming.
One "Weird Trick" For Keeping Your Rhythm In Time
You'll learn how to speak the rhythm out loud so you can keep playing consistent strumming patterns with every song.
5 Essential Strumming Patterns That All Guitarists Should Know
This Free Bonus PDF has 5 strumming patterns that you can use in 1000's of songs. You'll also learn the most popular strumming pattern of all time.
Hosted by Drue James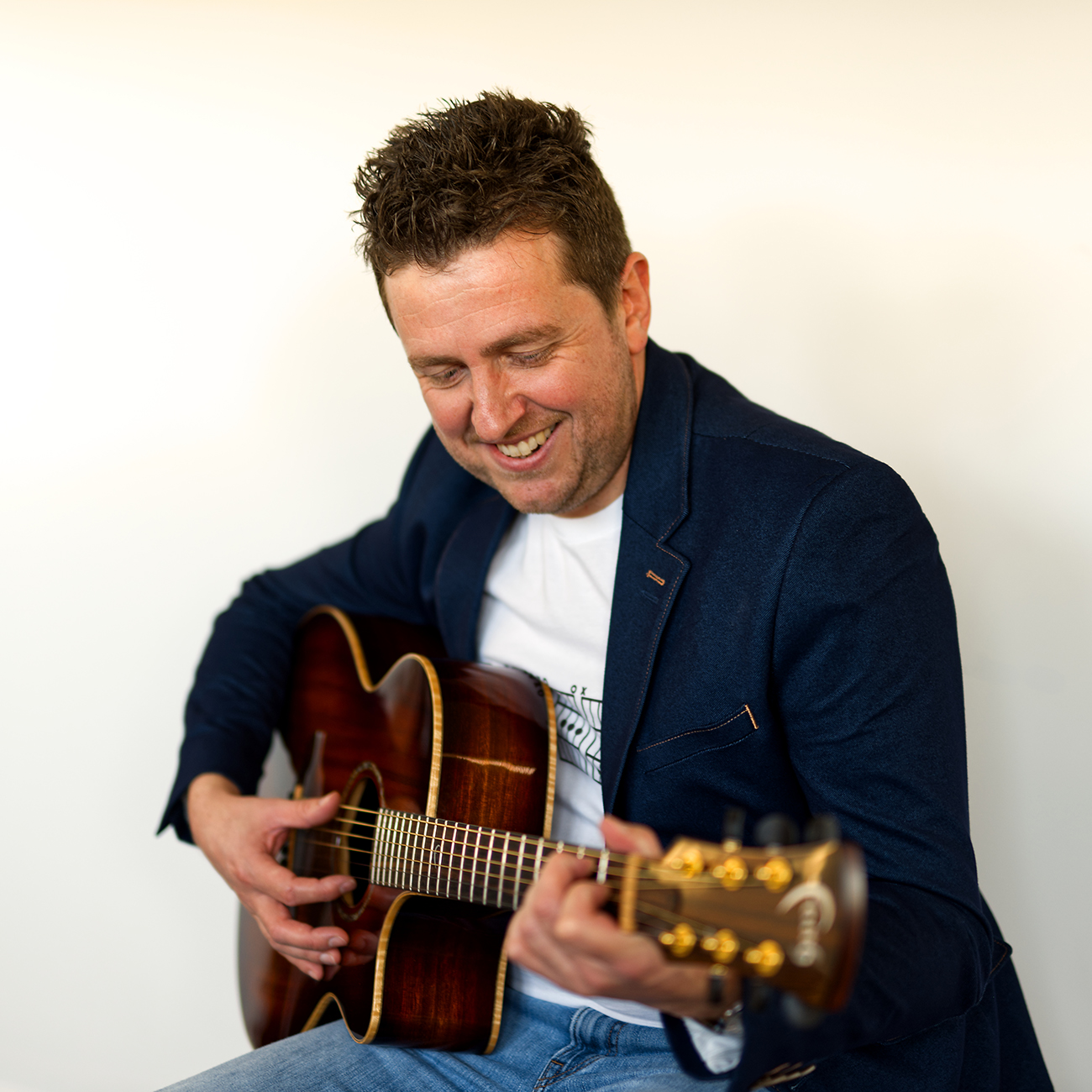 What Students Are Saying About Drue's Guitar Lessons....